Slicing Pie Handbook
Need help persuading the boss that a share scheme is a good idea?
Our easy-to-digest deck is chock full of facts, figures and feedback from our customers. It is based on a dataset of 5,000+ people.
Download it for free... and get in touch if you need some help!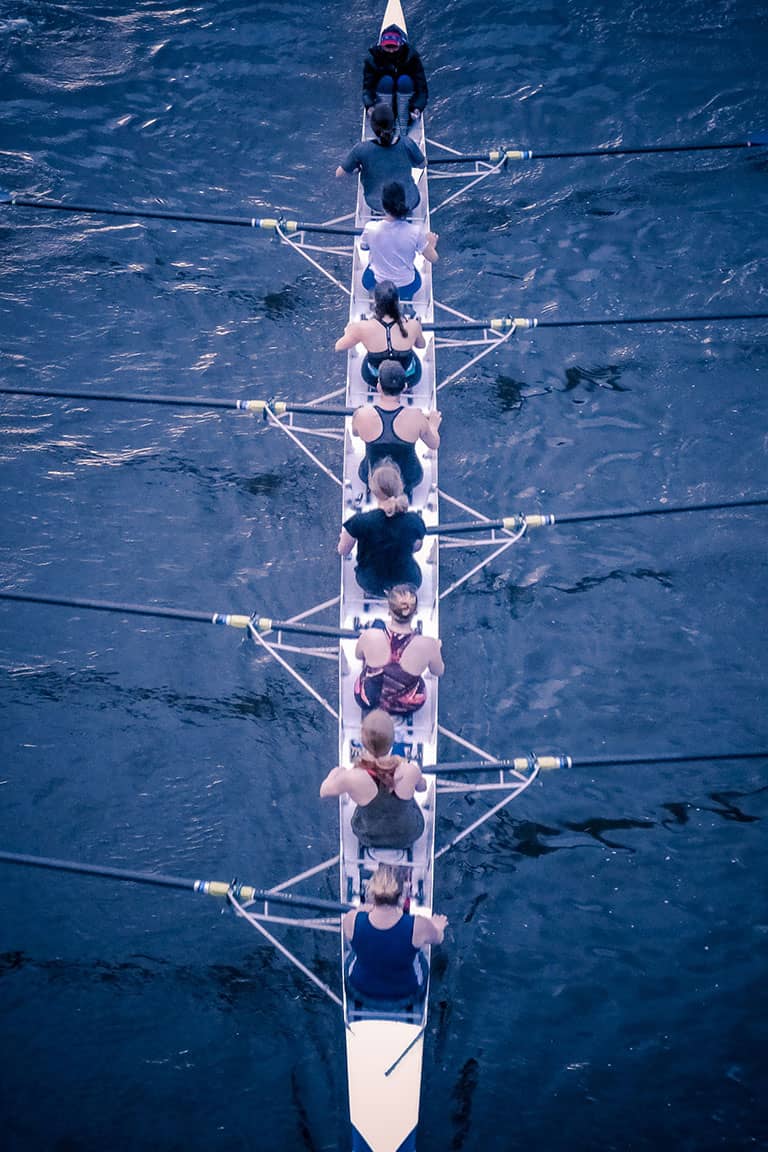 Why do HR professionals love share schemes?
The modern way to share ownership
Issue shares and options directly via the Vestd platform. There's no need for any paperwork: it is all done digitally, and is fully integrated with Companies House.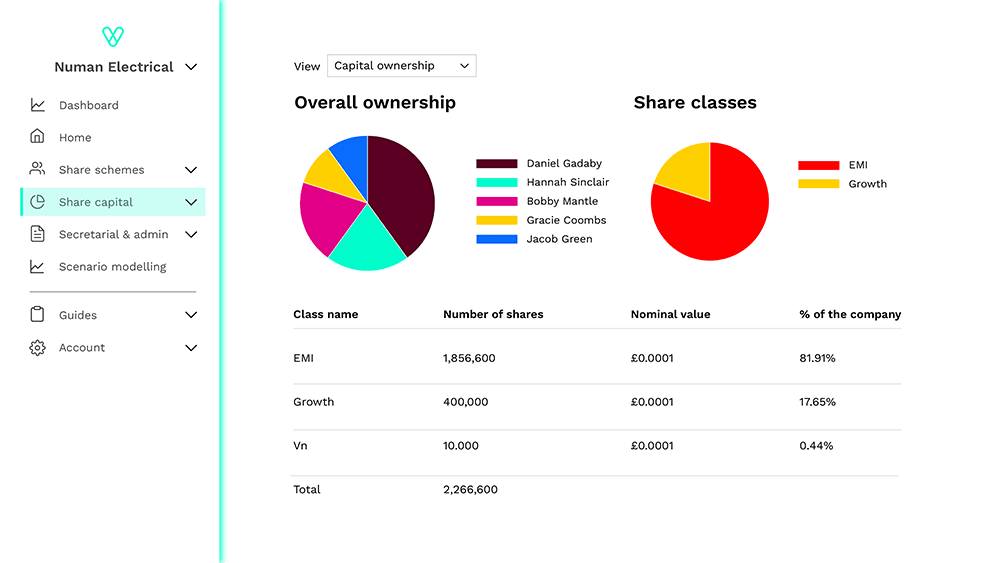 Speak to one of our team
Ready to talk about what you're thinking about?
Set up a 1-2-1 discovery call with one of our equity specialists.
We will explore:
Your company structure
The best scheme types for your needs
How to protect existing shareholders
Setting conditions and milestones
The costs and tax implications
We'll also answer any general questions you have about sharing ownership.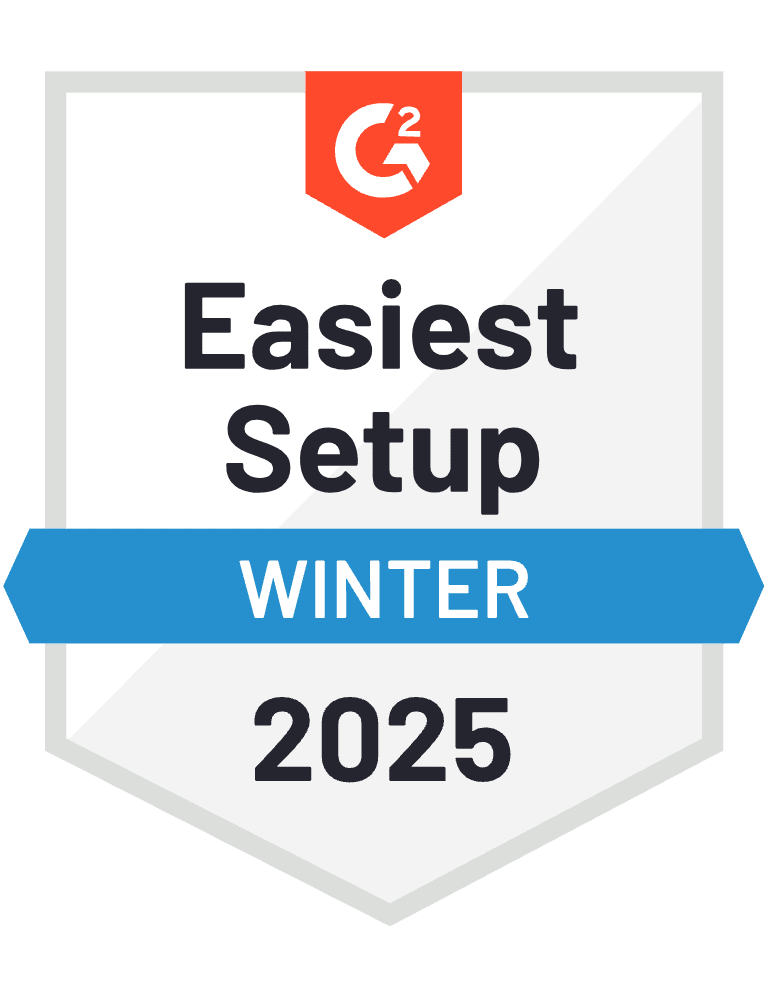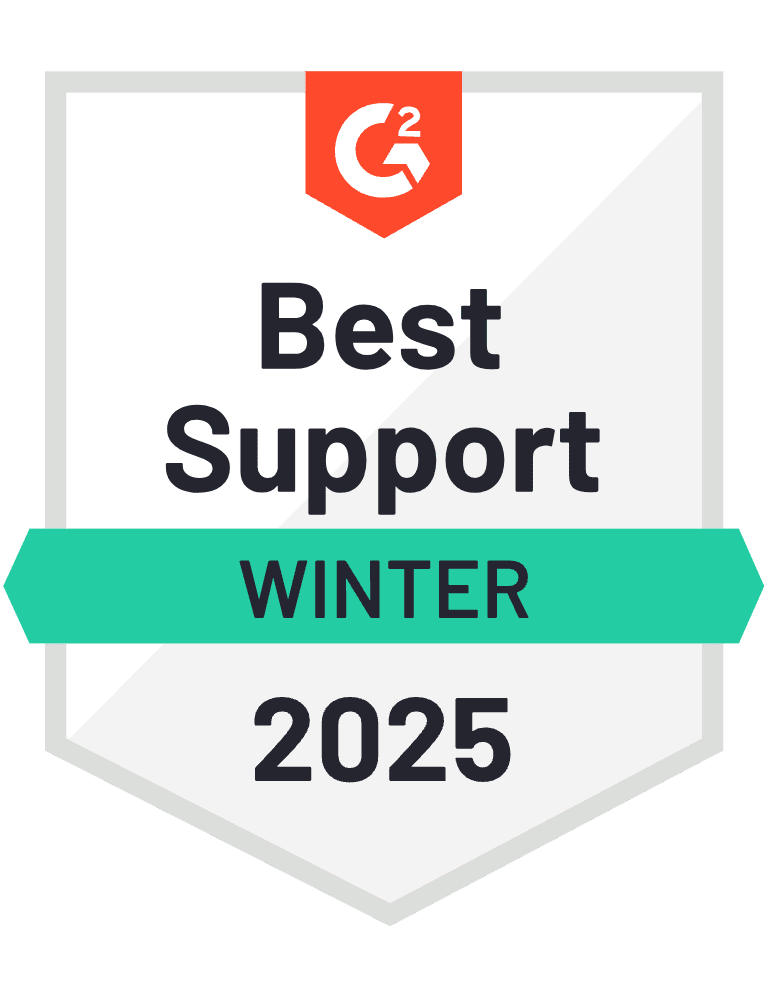 The platform itself allows you to manage all aspects of share and option management concisely in one place. The automations and integrations save you time. But while the platform is great, it is the team that makes Vestd stand out. From pre-sales to onboarding and the ever-helpful support team - not only do they support on the platform but provide excellent knowledge in this area.

Chief Operating Officer, Findr
Great platform. The team always provide brilliant support. I would definitely recommend using Vestd to anyone who needs to set up and administer an EMI scheme.

Straight forward and structured approach - so good for founders and also FD/CFO/advisor who is looking to get share capital and share option schemes in place.

A fantastic platform. The price is fixed. The customer support is fantastic and readily available. They have held our hand right through the whole process.

I love Vestd and I wish I had found it sooner. It makes the whole process of issuing shares whether they're growth shares or ordinary shares incredibly simple.

Amazing shift from Excel to Vestd. The support team were amazing and did a great job of completing our setup and we have been very pleased at being able to better manage our governance over time.