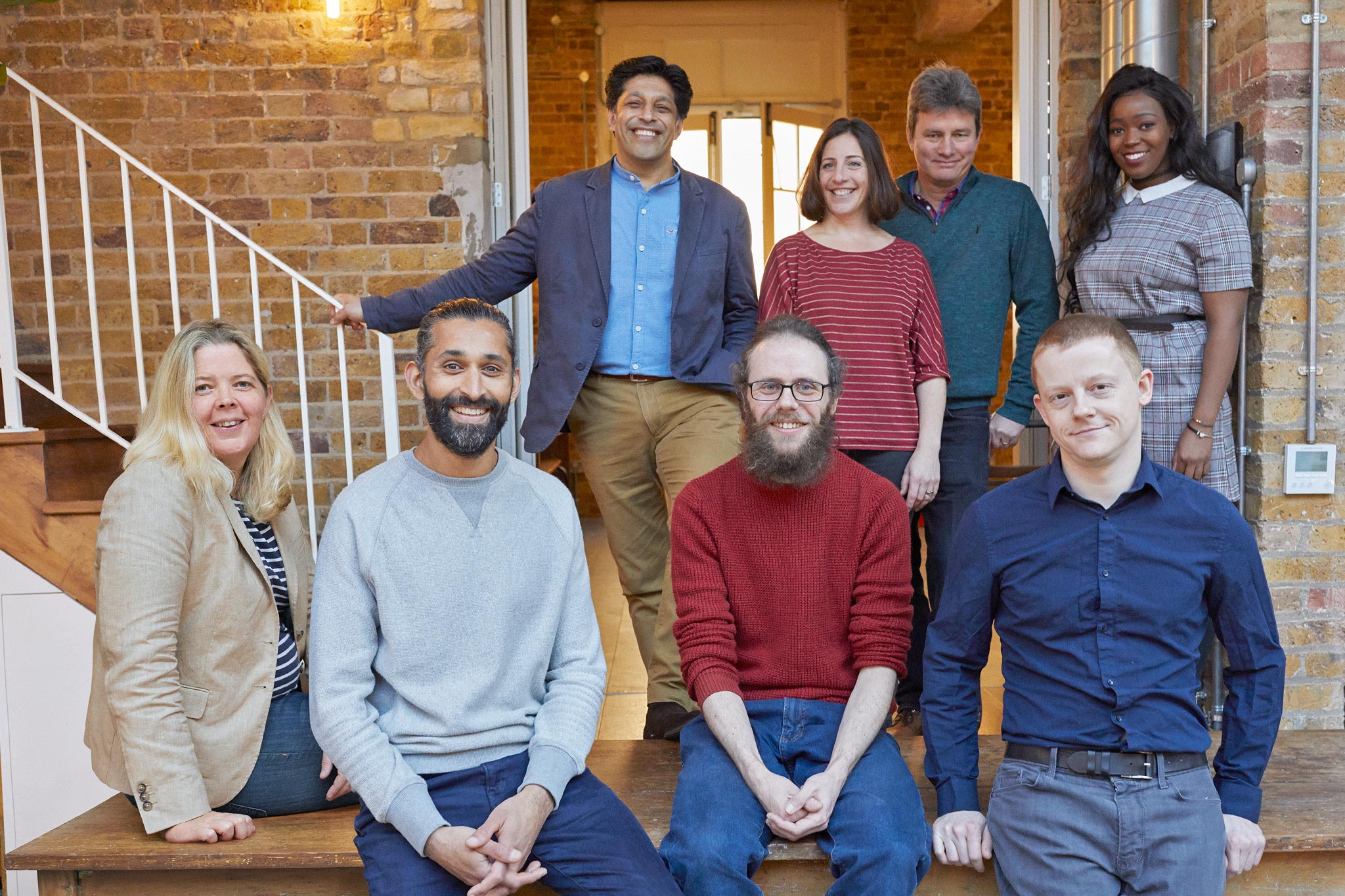 What is Vestd?
Vestd is the first and only regulated share scheme & digital equity management platform for UK SMEs. It is used to create and manage share & option schemes, and to distribute equity to key people in a straightforward yet always compliant way.
We are incredibly passionate about sharing ownership. Research has consistently shown that giving people a slice of the action increases their happiness, loyalty, productivity and performance.
Progressive company founders and directors know this and many offer equity to employees as part of the compensation package, but it can be a complex and costly process.
So we built Vestd to make things as easy and cost-effective as possible. We have schemes for employees, NEDs, advisors, and anyone else who is critical to the success of a business.
Why Vestd?
Vestd is comprehensively integrated with Companies House, which makes it the only fully digital share scheme platform in the UK. It is the most advanced platform of its kind by some distance.
All customers have access to our core features: digital equity management, the ability to issue shares & options instantly, a real time cap table, legal docs, the option scheme designer and shareholder dashboards.
Customers also receive ongoing support from our team. Our equity specialists help companies to design tax-efficient schemes and we provide all customers with guided setup and support for the lifetime of their share scheme.
We provide a free share / option scheme consultation to UK SMEs. If you need help then book a call and get some guidance.
Who are we?
We're a team who passionately believe in the power of ownership. We come from all walks of life and are united in our passion to remove the barriers the exist for business owners when sharing ownership with those who help them build the company.
Meet our founders...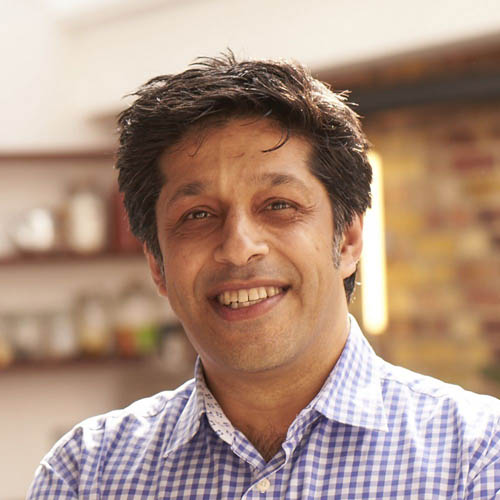 Ifty Nasir
Throughout his career, Ifty has seen that better businesses are built when all those helping to build them, are truly vested in their success. He believes that ownership of a business should not be restricted to those who have cash to invest, but also available to those creating success through their efforts and contribution. That's why he's so committed to building Vestd, removing the cost and complexity that prevent so many from benefiting from the ownership effect, and us all benefiting from the great businesses it can facilitate.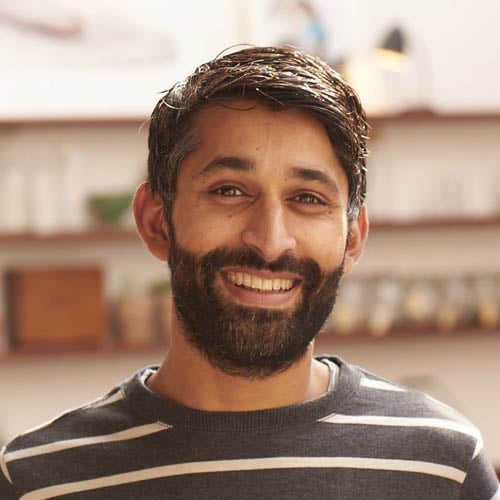 Naveed Akram
Naveed passionately believes in the power of sharing ownership and that businesses who do, create happier, more effective workplaces. Where those within them have a greater sense of agency, purpose and a fairer share of the rewards their creative work helped produce. Vestd is his way of helping others build more successful businesses.
And say hello to our team of owners...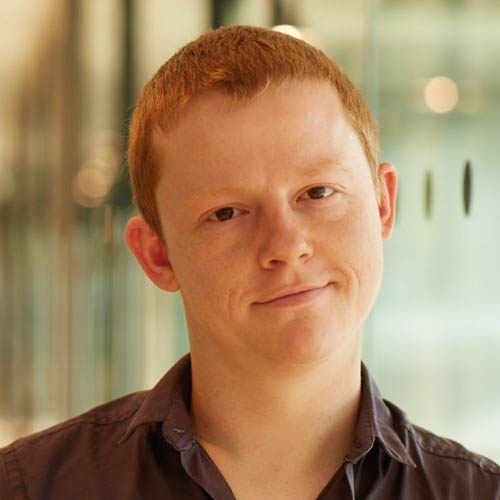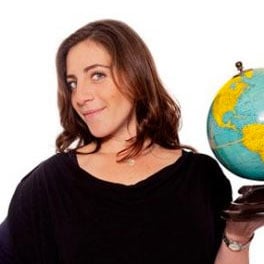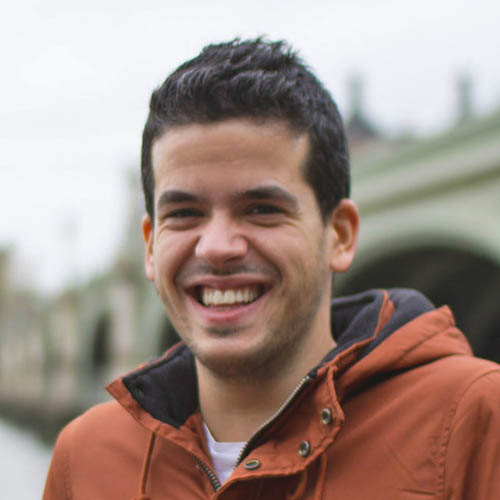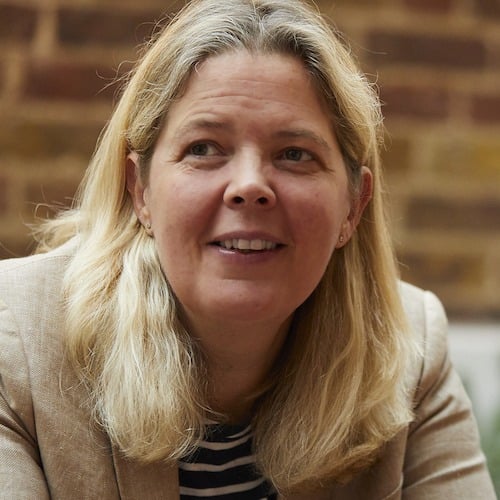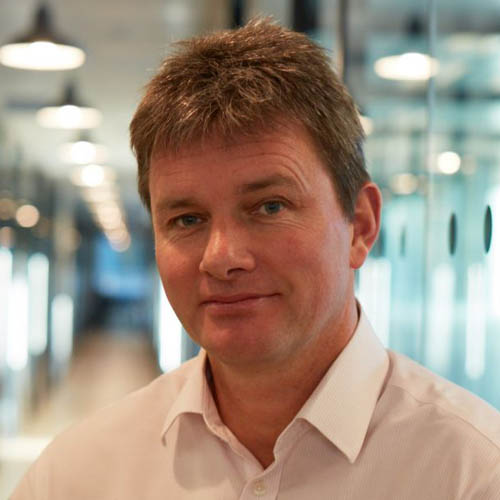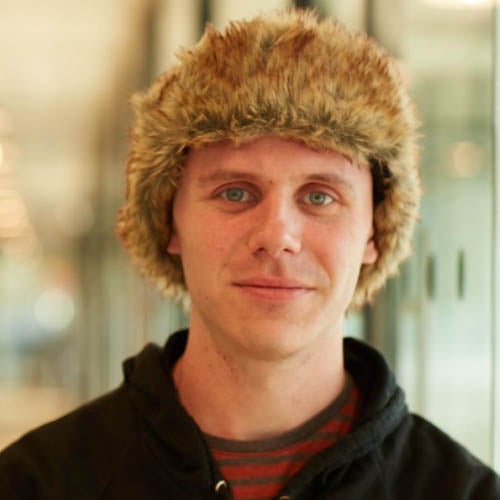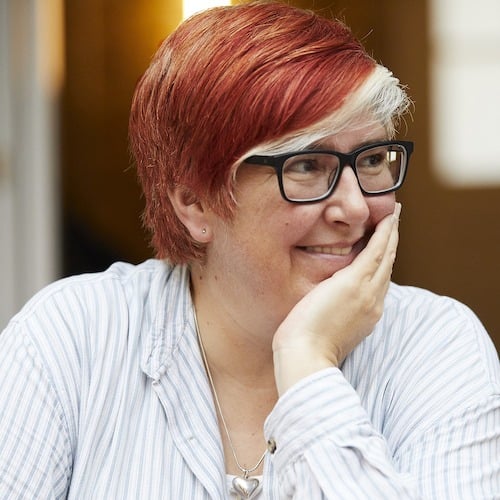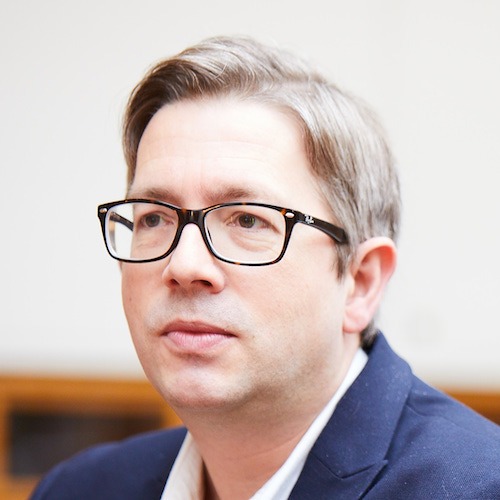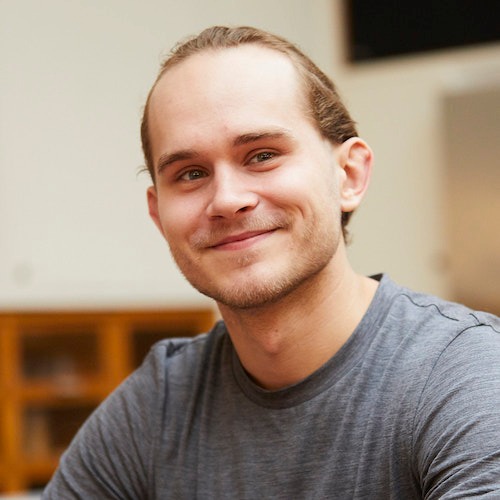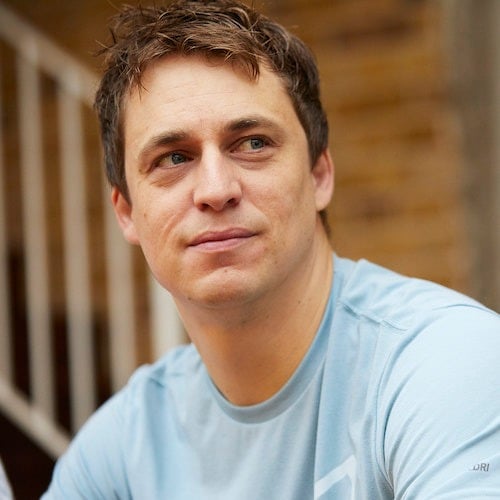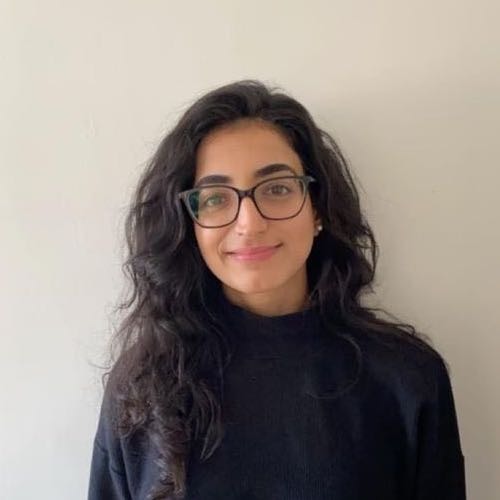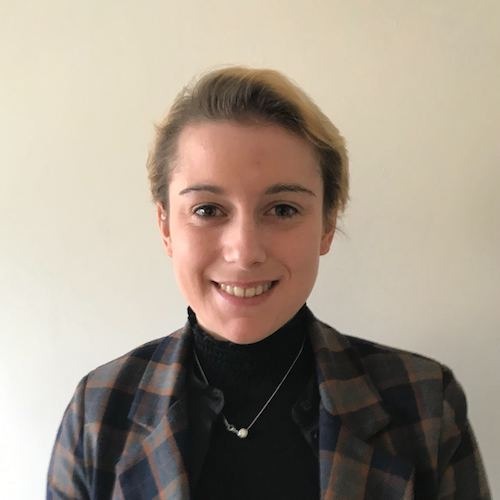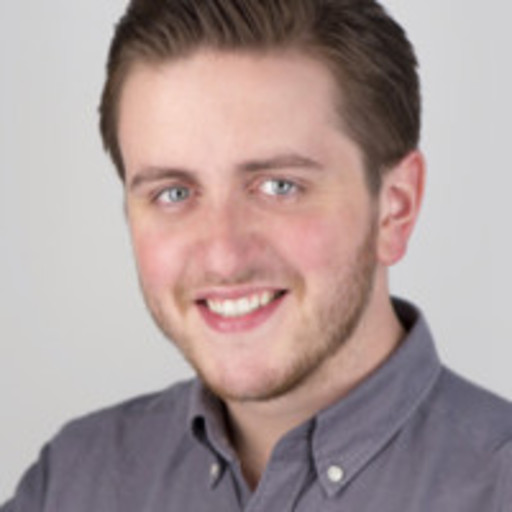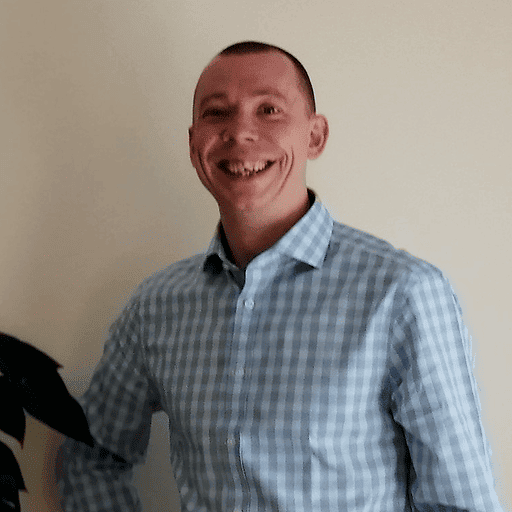 Get in touch
If you have something specific about sharing ownership you'd like to discuss...