The 10 commandments of sharing ownership
Some guidelines around employee share schemes to keep you on the right path.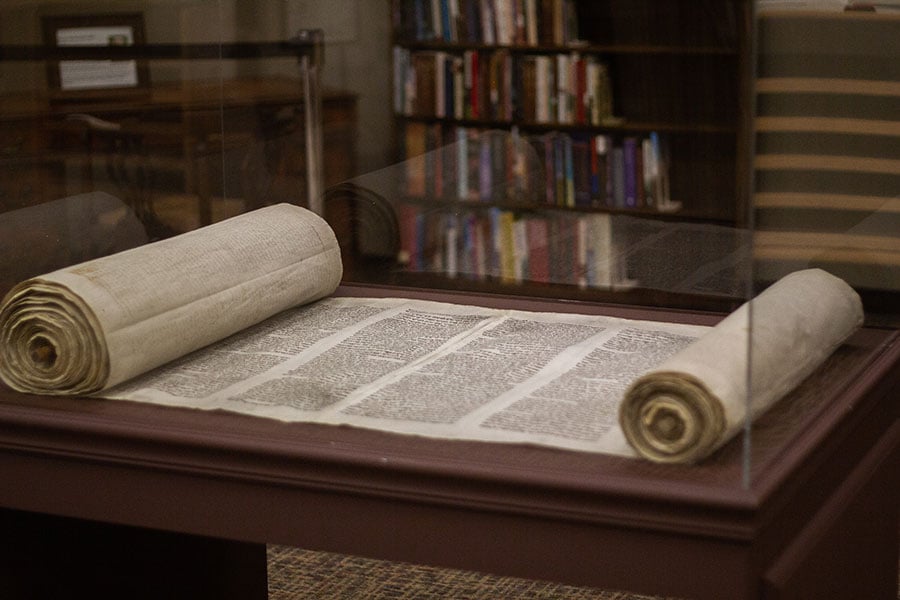 Thou shalt decide who to reward with equity
A share scheme doesn't have to be universal. You can reward the entire company, or just a handful of key people. It's really up to you. What's important is that you do it in the right way.
Thou shalt choose the right type of scheme
There are around 10 different ways of distributing equity, broadly split into two camps: shares and options. Each one has pros and cons. Vestd offers five of the best, most flexible scheme types, and can help you identify the best one/s for your specific needs.
Thou shalt set some conditions
Many company founders aren't aware of the flexibility and conditionality of share schemes. Some of the most popular scheme types allow you to set conditions and milestones that govern the release of equity. These include EMI schemes, Growth Shares and Unapproved Options.
Thou shalt decide when people become shareholders
This depends on how you want to distribute equity. There are tax implications for each of these methods. This can be a lot to get your head around, so if you want to talk it through then just schedule a no-obligation 1-2-1 discovery call with one of our equity experts.
Thou shalt price your shares in the right way
How much is each share worth and what is the overall value of your business? Our team will calculate a defensible valuation for you, as well as providing insight on the optimal tax position for scheme members.
Thou shalt design a vesting schedule
Typically options vest over a three or four year period. On Vestd you can choose monthly, annually or custom vesting schedules, along with a cliff if you want one. You can also set the option scheme to be 'exercisable' or 'exit-only'.
Thou shalt offset the entire costs of an EMI scheme
Enterprise Management Incentive schemes are incredibly popular among UK SMEs, not only for their tax efficiency (recipients pay just 10% CGT on any gains) but also because the company can offset the entire costs and the tax benefits achieved by the employee against their own profits as a Corporation Tax relief.
Thou shalt always stay compliant
HMRC-approved schemes (such as EMI) have a bunch of ongoing requirements that must be met. Failure to do so can disqualify an individual from the scheme, resulting in the loss of their CGT benefits. We've saved individuals hundreds of thousands of pounds by finding and fixing these mistakes.
Thou shalt use a digital platform
As your company grows it becomes more difficult to safely manage your equity. Managing your share scheme and cap table in Excel is a recipe for disaster! There is a lot to keep track of, such as adding and removing people, or notifying Companies House and HMRC of changes. There are so many pitfalls to avoid when manually administering your ownership structure. We built Vestd to help you stay on the right track.
Talk to an expert
Planning on giving people shares? Need some guidance?
Book in a 1-2-1 discovery call with one of our equity specialists. We will explore:
Your company structure
The best scheme types for your needs
How to protect existing shareholders
Setting conditions and milestones
The costs and tax implications
We'll also answer any questions you have about sharing ownership.
It's totally free and there's no obligation to use Vestd afterwards.