Create, execute, and manage your company share scheme
Launching a share scheme doesn't have to be a headache. Vestd is the platform of choice for UK SaaS businesses issuing share options.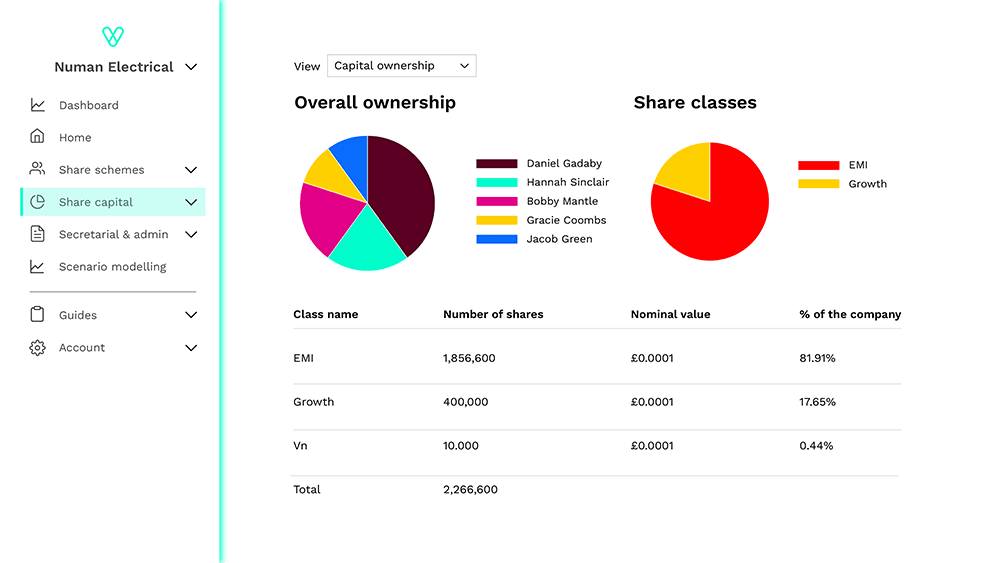 At last, a SaaS based solution for setting up company share schemes
Every time you have a conversation with a conventional lawyer or accountant, it feels like you've just stepped out of a time machine having travelled 10 years back in time. As a SaaS business owner you're used to using all the latest tools and technologies to make your business run smoothly. But legal and financial work always feels like it's holding you back. You could live with it but it leads to mistakes being made.
It's estimated that almost 50% of share schemes aren't compliant when it comes to exit and the problems stem from human error; things like calculation mistakes made by incorrect formulas in spreadsheets and vesting schedules, admin not being completed correctly or not on time, valuation inaccuracies, incorrect clauses buried deep in legal docs and a host of other things. That's why so many people over pay in professional fees and tax unnecessarily.
Software companies like yours are built to stop problems like those from happening. Vestd is doing just that for share schemes, giving you complete confidence that the most valuable thing you and your employees own is structured the way you want it to be structured and most importantly, will actually be compliant when you come to exit.
Save yourself time, money and headache. Manage your share scheme and shareholders on the only platform that helps you and your team stay compliant, every step of the way.
Vestd is the UK's share scheme specialist. Every week, our experts, help more companies set up their EMI option schemes than anyone else.
The platform itself allows you to manage all aspects of share and option management concisely in one place. The automations and integrations save you time. But while the platform is great, it is the team that makes Vestd stand out. From pre-sales to onboarding and the ever-helpful support team - not only do they support on the platform but provide excellent knowledge in this area.

Chief Operating Officer, Findr
Great platform. The team always provide brilliant support. I would definitely recommend using Vestd to anyone who needs to set up and administer an EMI scheme.

Straight forward and structured approach - so good for founders and also FD/CFO/advisor who is looking to get share capital and share option schemes in place.

A fantastic platform. The price is fixed. The customer support is fantastic and readily available. They have held our hand right through the whole process.

I love Vestd and I wish I had found it sooner. It makes the whole process of issuing shares whether they're growth shares or ordinary shares incredibly simple.

Amazing shift from Excel to Vestd. The support team were amazing and did a great job of completing our setup and we have been very pleased at being able to better manage our governance over time.

Software companies love Vestd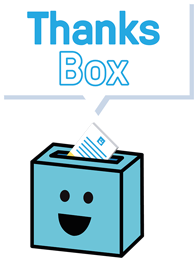 The hidden costs (and work) of share scheme management
Managing a share scheme is so much more than the option agreement. If you were doing this the traditional way, this would be your to-do list...
All core features
Setting up a share scheme is more than just a document, Vestd is here for the life time of your scheme. It's our job to keep you and your team on track every step of the way.
Issue shares and options instantly
Compliantly execute all share transactions, grant options and generate certificates.
Paper free, digital signing
Eliminate paperwork, wet signatures and Excel spreadsheets.
Board & shareholder approval, without the hassle
Vestd generates all board and shareholder resolutions and automatically sends those for digital signing.
Set dynamic vesting schedules
Powerful scheduling tools to fit your specific requirements.
Add / remove team members easily
Easily add new team members as you grow. And compliantly cancel options if an employee leaves or things don't work out. Including the partial cancellation of an option.
Digital exercising
Easily turn your employees into legally compliant shareholders. No paperwork, no posting, no wet signatures.
Full companies house integration
More than a digital record. We help you meet your legal requirements when making share transactions by completing all filings and paperwork on your behalf.
All HMRC notifications and submissions
From the initial registering of your scheme right through to adding option holders and annual reporting. Don't worry, we've got you covered every step of the way.
Track ownership, your single source of truth
A real time, shareable and powerful cap table. Every transaction in one place. Simulate dilution. Goodbye version control.
Seamless experience for your employees
You can have confidence your team have all the information they legally need to. Shares, documents, vesting schedules and certificates all in one place.
Secure document vault
All your company documents in one place. View real time signing status and easily see what's outstanding.
Your legal register
Every UK company has to have a Legal Share Register, Directors Register and a PSC Register. We've got you covered on all counts.
Schedule a free, no obligation equity consultation
Get on the fast-track via a call with one of our experts...
Talk to an expert