Careers @ Vestd
Join our fully remote, UK-based team and help us to do amazing things.
Our team
We are a diverse team of hungry, passionate people, who are on a mission to increase equity inclusion in the UK and beyond.
We all work remotely so like to hire talented people who desire plenty of autonomy, responsibility and trust.
Read more about our team.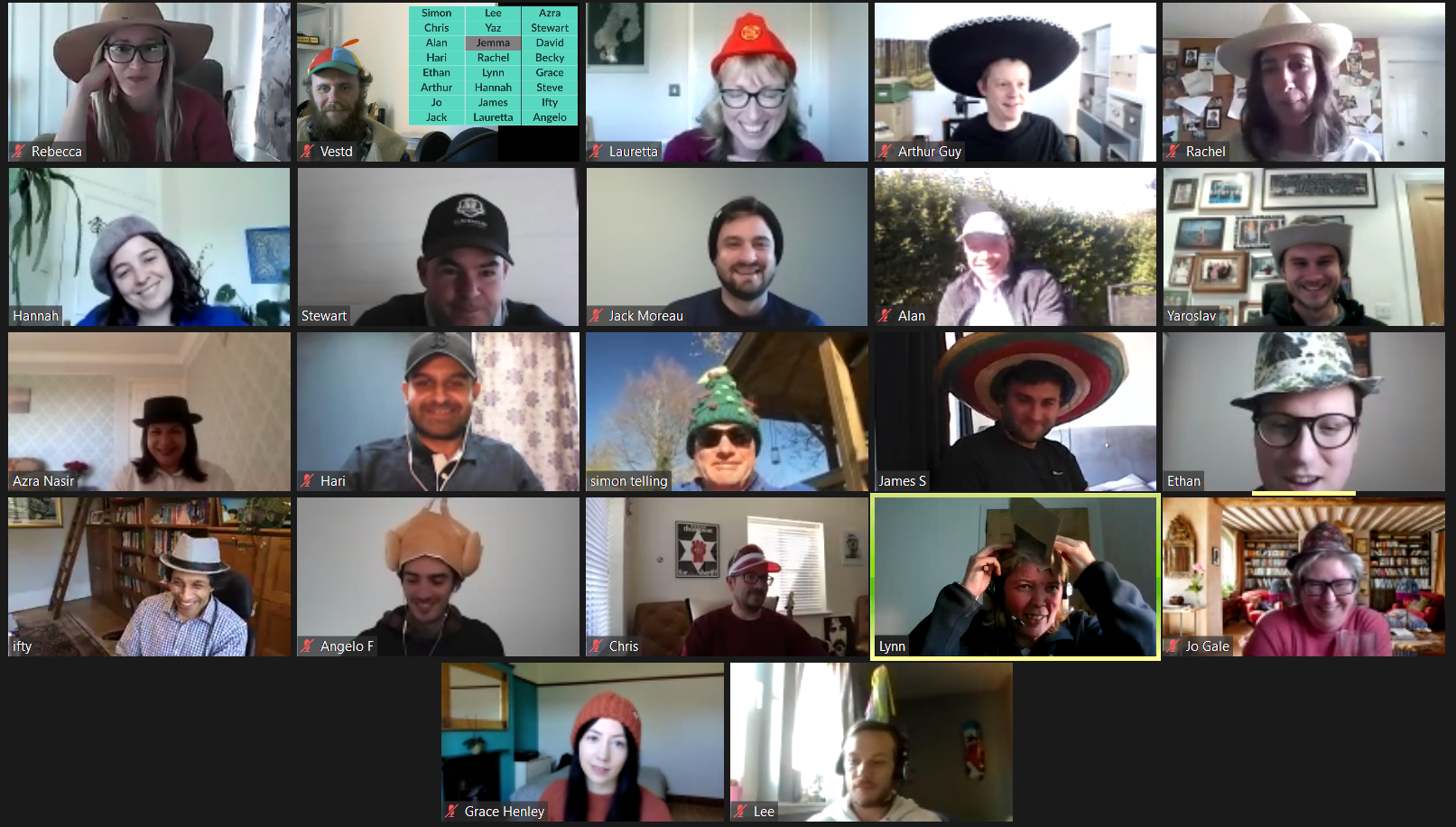 Why join?
Vestd is an innovative, high growth startup that provides tons of opportunity for personal and professional development. We offer competitive salaries, equity, and the chance to do interesting work.

Flexibility
You will have plenty of flexibility in terms of where and how you work. What matters most is your contribution.

Equity participation
Our company-wide share scheme will allow you to benefit from the success of what we build together.

Career progression
Vestd is ambitious, progressive and scaling-up, with a strong mission and values defining what we do; you will enjoy wearing different hats on your journey with us.

Purpose
We strongly believe in the power of sharing ownership. Companies that reward their teams with equity improve happiness, loyalty, productivity and performance.