You can enable 2 factor authentication for your Vestd account to add an additional level of security.
Two factor login is available to all users and can be turned on at any point from your profile page.
To use two factor login you will need a mobile app such as Google Authenticator or Authy, this will then be needed every time you log into your Vestd account. This ensures that even if your login details are compromised nobody can gain access without your mobile device.
To setup 2-step login please follow the following steps.
First go to your details page by going to 'Account' > 'Personal details & password':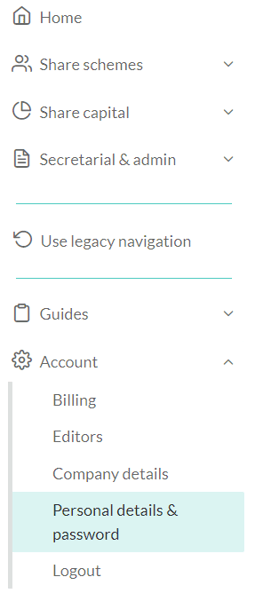 And then select 2-step login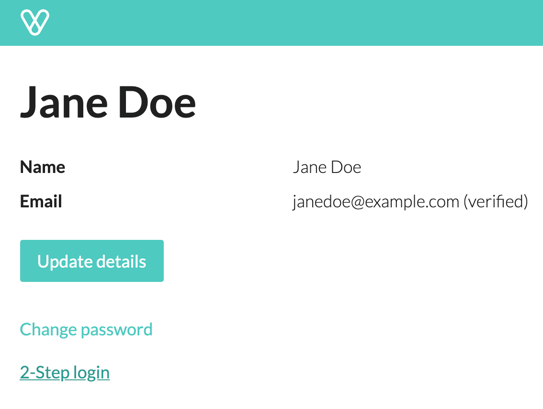 This page displays a summary of your 2-step details, to set it up click on "Set up Google Authenticator"

You will then be given a QR code to scan using the mobile app.
Once you have scanned the code and setup Vestd in the mobile app you will need to type in the generated 6 digit code to confirm the details are correct.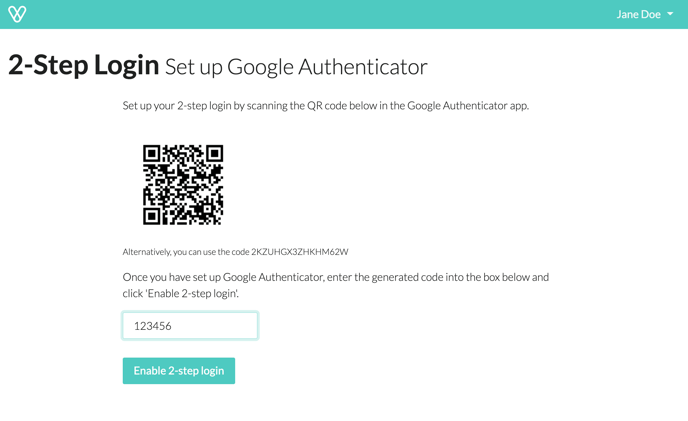 You are then returned back to the summary page which will confirm the authenticator app has been setup.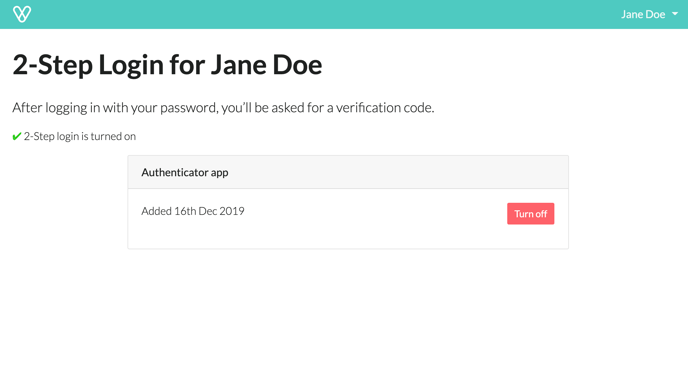 That's it, 2 factor authentication has now been set up on your Vestd account.
Next time you log you will be asked for the code from the authenticator app to complete login.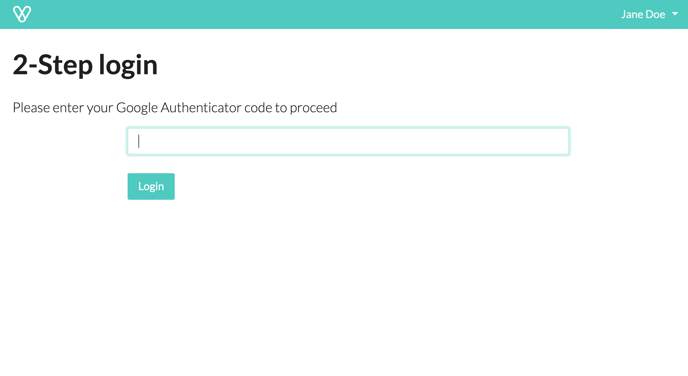 If you have any questions please reach out and we will be happy to help.
Our team, content and app can help you make informed decisions. However, any guidance and support should not be considered as 'legal, tax or financial advice.'