How to design kickass equity agreements
Good vs bad agreements, motivating your team and eliminating risk.
There is a growing trend towards conditional equity in the UK. Why? Because founders like to set goals and milestones as part of the equity agreements they agree with people.
Conditional share schemes require certain criteria to be met before some or all of the equity is unlocked. Join this brand new workshop and discover how to design kickass equity agreements that will help motivate your team and grow your business.
Date: 30th August
10:00 - 10:45 AM
What you'll learn
Good vs bad equity agreements
How to design a custom scheme
Which equity conditions are right for your business
About your host
Chris Hill
Vestd Equity Consultant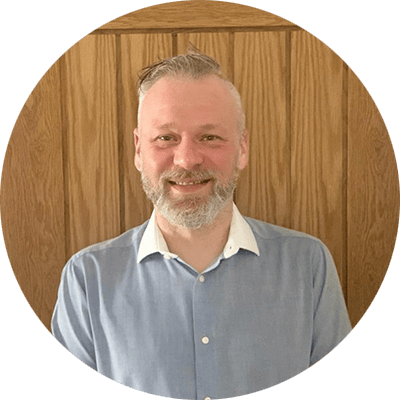 Chris is an Equity Consultant and share scheme specialist and joined Vestd in August 2021. He works mainly with founders, financial directors and accountants to help them understand and identify the best share scheme solutions to meet their needs.
His background is mainly in the Manufacturing Sector working with UK SME's. He is familiar with the issues of recruitment, retention and incentivisation after several years running teams in a large US Global Company.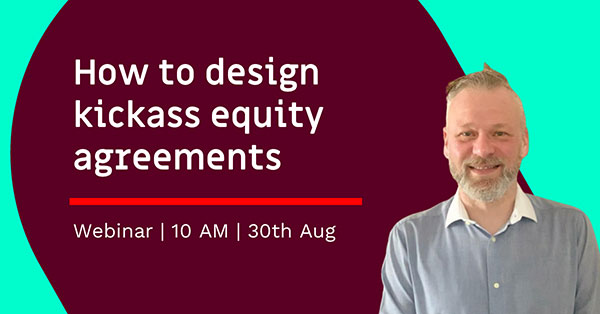 Why share equity with your team
Increase overall business value
Sharing equity creates a stronger team that works harder and is committed to the business.
Motivate your team to perform
Conditional equity agreements get the best out of your team and helps you hit your growth targets.
Reduce hiring costs
It's a costly and lengthy process to replace leavers. Sharing equity gives them a reason to stay.
Retain the best talent
Share schemes are proven to increase employee retention. Keep hold of your top talent using equity.
Increase productivity
Employees who have equity work harder, because they feel directly responsible for the value of their company.
Improve employee engagement
The more all employees feel included in the success of the business, the more they're motivated to contribute.
Want to get on the fast track?
Schedule a free, 1-2-1 equity consultation and get on the fast track to launching your own custom share scheme.