How to set up an EMI Options Scheme
Discover why Enterprise Management Incentive schemes are the most tax-efficient way to reward your team with equity and the six simple steps to creating your own EMI scheme.
Register to attend a live workshop with Vestd founder and CEO Ifty Nasir.
Tuesday, 17th May
10:00 - 10:45 AM
What you'll learn
Learn how over 14,000 UK startups and SMEs are using EMI to grow their business and discover the six steps to setting up a scheme, establishing your eligibility, avoiding potential pitfalls and staying compliant.
About your host
Ifty Nasir
Vestd Founder and CEO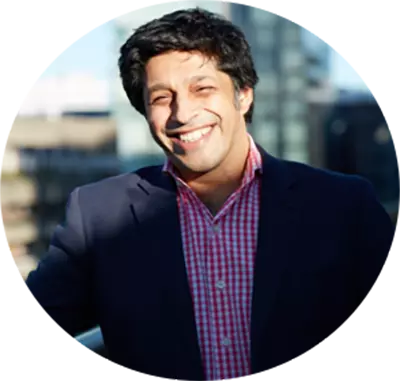 Throughout Ifty's career, he has built businesses and led high performing teams. He is a strong believer in the 'Ownership Effect' and advises businesses on how to share equity to incentivise teams and unlock value.
An entrepreneur since his teens, and an 'intrapreneur' in the global energy industry, Ifty reached the most senior levels at BP and Essar Energy.
His mission is to transform the 'shareholder' world, currently dominated by 'cash', to one more reflective of the contribution made through human endeavour, energy and hard work.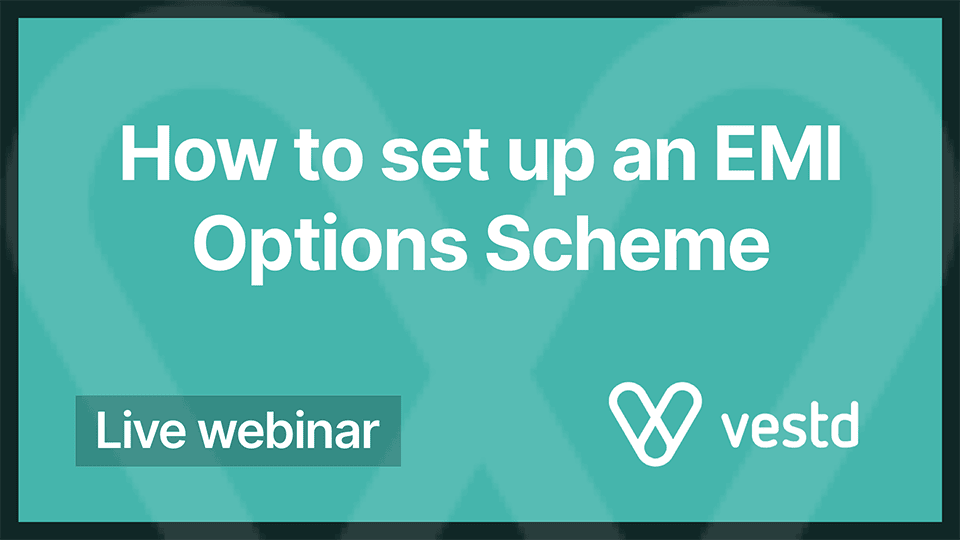 Why share equity with your team
Increase overall business value
Sharing equity creates a stronger team that works harder and is committed to the business.
Motivate your team to perform
Conditional equity agreements get the best out of your team and helps you hit your growth targets.
Reduce hiring costs
It's a costly and lengthy process to replace leavers. Sharing equity gives them a reason to stay.
Retain the best talent
Share schemes are proven to increase employee retention. Keep hold of your top talent using equity.
Increase productivity
Employees who have equity work harder, because they feel directly responsible for the value of their company.
Improve employee engagement and happiness
The more all employees feel included in the success of the business, the more they're motivated to contribute.
Want to get on the fast track?
Schedule a free, 1-2-1 equity consultation and get on the fast track to launching your own custom share scheme.