How growth shares work on Vestd
Your company adopts the Vestd standard Articles of Association
Our articles are based on the British Venture Capital Association's standard template and include additional drafting to allow you to distribute growth shares in a way that protects the business.
Our structure is compatible with EIS and SEIS.
You can complete the entire process quickly and easily in only a few minutes on Vestd.
Now you can issue growth shares
You can use growth shares to award the founding team, employees, consultants, non-executive directors and virtually anyone else.
Enter what they need to do to qualify for your share award, the number of shares you're offering and the time frame for when they'll get them.
Then send your invitations to individuals or companies. Inviting several people is easy with our multi-person upload tool.
They then individually choose whether to accept your criteria to get the shares.
If they accept, the growth shares are automatically issued and registered with Companies House. At this stage the recipient has beneficial ownership of the shares, but they remain 'conditional' until the criteria has been met. You can choose Vestd Nominees Ltd to be the legal owner in order to reduce cap table fragmentation.
You're in control and can take them back if the award criteria aren't met
If circumstances change or the recipient doesn't meet your award criteria you can always cancel the growth shares and we'll just convert the allocated shares into worthless deferred shares.
Once you're happy the award criteria have been met you make the growth shares 'unconditional' and they will now be dividend yielding.
What are growth shares?
Growth shares have a number of smart attributes that provide benefits for both you and the recipients.
They're 'growth shares' so have no income tax implications for the recipients
This means that when you issue them to someone, they only share in the growth in value of the business from the time they're issued (the hurdle). Therefore, there's no income tax liability from receiving them. On any eventual sale they simply pay Capital Gains Tax on any appreciation in value.
For existing shareholders, they dilute only the future value growth of the business
When you issue growth shares, you retain the full value of your existing business. New shareholders only share in the value of your business from the point at which they receive their shares. This means your existing shareholders are diluted only on the future value growth of your business.
They have rights to dividends
They have full rights to dividends, but only after they've become unconditional (when the recipient has met the reward criteria).
They can either be voting or nonvoting shares
You can choose whether to issue growth shares that have full voting rights, or, if you prefer, you can simplify life by issuing nonvoting shares so that the voting rights of the existing shareholders aren't diluted, and you do not need to manage the formalities of a higher number of voting shareholders. Either option is possible at the push of a button.
What are growth shares?
Growth shares have a number of smart attributes that provide benefits for both you and the recipients.
What are growth shares?
Growth shares have a number of smart attributes that provide benefits for both you and the recipients.
Give Vestd a try!
Vestd is the UK's first share scheme management platform for SMEs.
It is the easiest, simplest and most cost effective way to create an EMI share scheme for your business.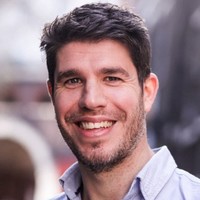 Vestd has the most user-friendly platform and was built for UK businesses, by a team of genuine experts that helped us to get everything set up. What they don't know about share schemes isn't worth knowing.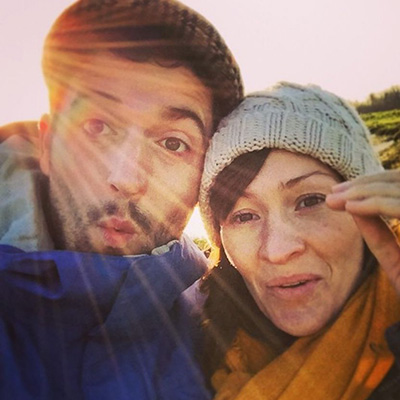 Using our equity to boost business has been a revelation. We needed more customers but wanted to ensure they were right for us and that we could offer them loads of value. By inviting them to be shareholders we've created a real community of advocates.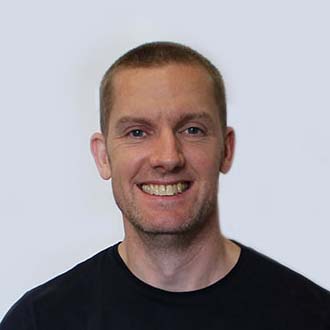 Vestd was great. Loads easier and simpler than doing this the traditional way. Though almost all of the process could be completed online without any direct communication, the Vestd team were always available to answer specific questions at various stages.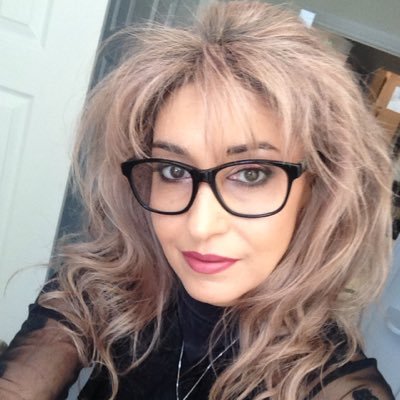 The Vestd Team is incredibly helpful and responsive and there is always someone willing to assist - no matter what time of day!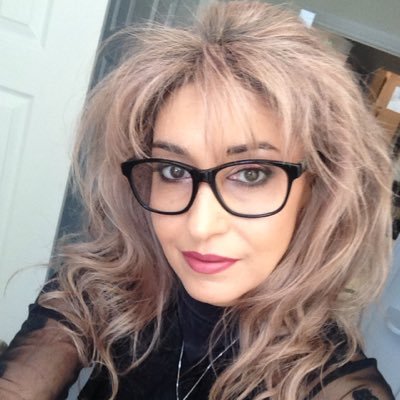 This is the go-to online platform for Founders & CEOs who have zero time to learn and execute the intricacies of tax and equity distribution law.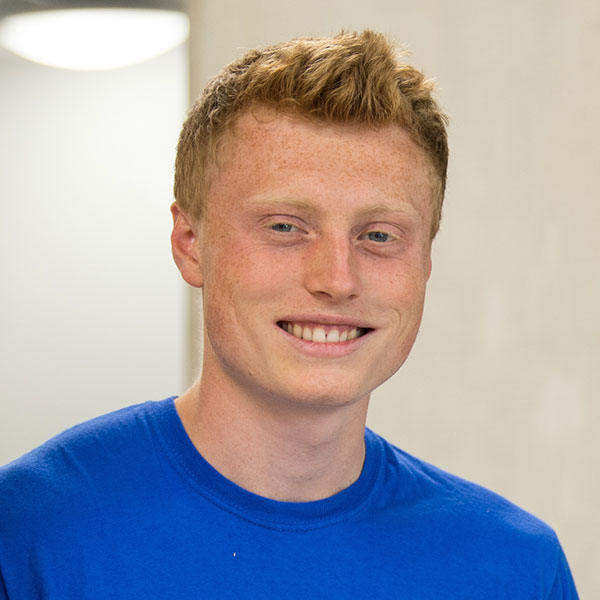 Vestd has been a brilliant tool for us. We recently closed a $1.1m seed round, and knowing that all the information is stored and processed in one place has been a massive time-saver. The calculators are handy and the dashboard is well-designed. We will definitely be using Vestd to manage our EMI option scheme going forward too. Overall, I would 100% recommend it to other founders.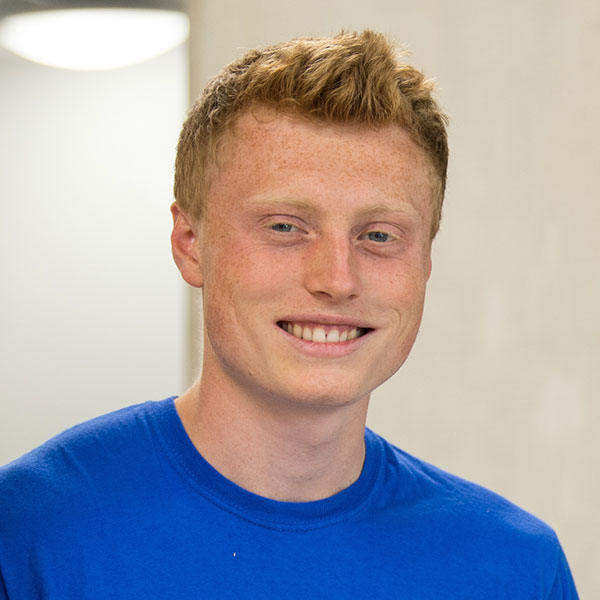 I'd looked at traditional routes of doing it but I really wanted somewhere I could keep track of all the share movements easily. On Vestd I can clearly see details of the share authorisations, shareholders and the actual shares that have been issued. It makes it so simple.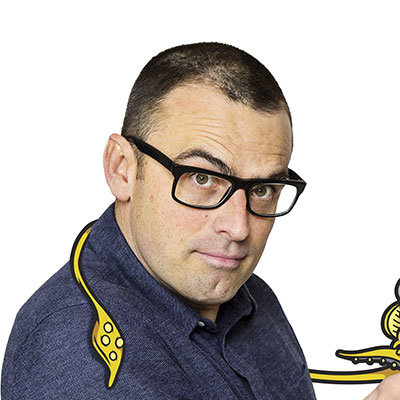 It was a combination of extremely knowledgeable support and really simple and intuitive technology. You've massively simplified the whole share scheme process for everyone involved.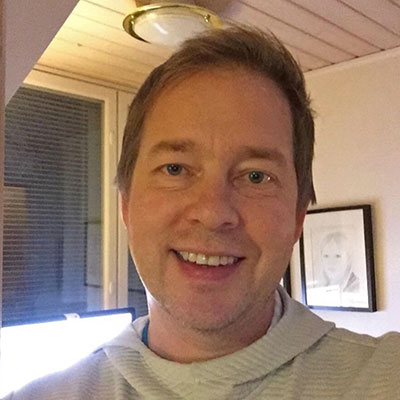 With Vestd I can rest easy knowing all my records and resolutions are organised, secure and easy to view. Now I can concentrate on taking my business forward!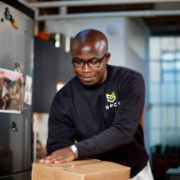 As a Founder, I wanted to reward my early stage team with shares, but with conditions attached. It's been incredibly simple to use Vestd to build my team, and now that we have successfully completed our first major round of funding, we are looking for everyone to share in our success.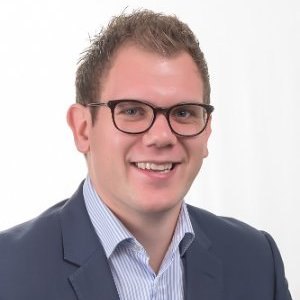 We needed a solution that had the right balance of speed, quality and affordability. Vestd excelled for us on all three. The level of service was far beyond what you'd expect from a software product.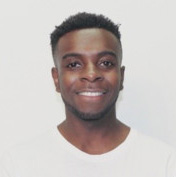 The onboarding was really nice. UX flow is great, well thought out and intuitive. I'm not overstating it when I say it's the best software service that we use.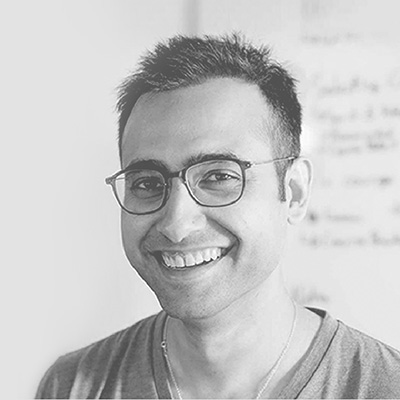 The process of giving or receiving shares in a private limited company used to be extremely cumbersome, expensive and confusing!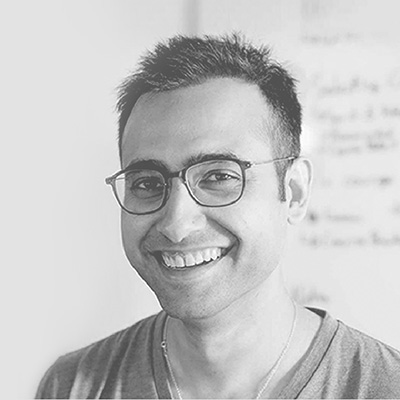 Vestd have built a product around customer needs as their number one priority, leveraging technology. They have made something that is normally extremely complex and difficult to do, seamless and simple.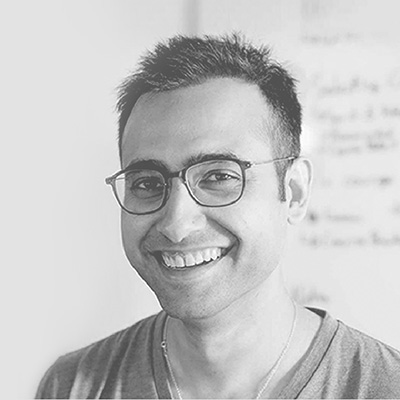 The ongoing management of EMI options is a real challenge. It's great that Vestd have made it possible for the individual employees to be able to view what options they have been awarded via the portal anytime.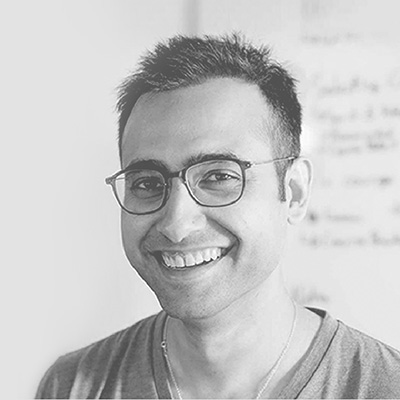 My experience with Vestd has been really fantastic. They have an amazing digital experience but have also added great "human" customer service to guide you through the process.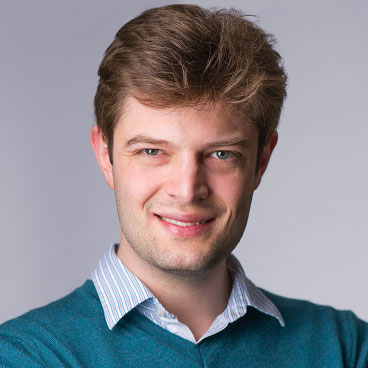 Vestd makes the world of options simple. It's a one stop shop for anyone looking to bring other people into their project.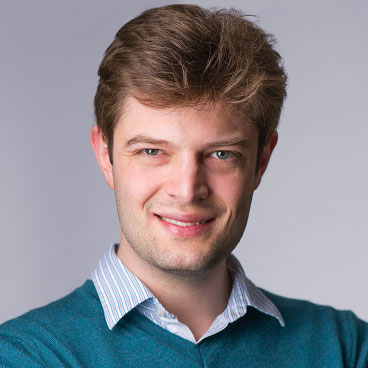 Vestd is a great platform for early stage startups to get started with equity incentivisation.

Vestd has done all the tedious groundwork to give a business everything it needs to distribute equity using a simple online platform.

It takes the headache and cost out of allocating equity stakes to anyone helping a company get going.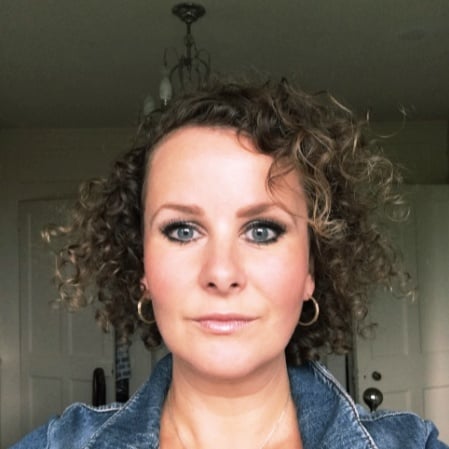 There has been nothing at all I have disliked! Ifty and his team couldn't be more supportive and helpful.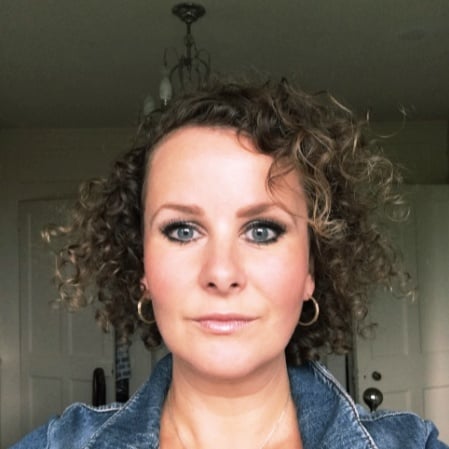 I felt immediately reassured that the Vestd experts could help us restructure things in a fair and efficient way, with an eye on the future.