#EMIrevolution success stories
Companies use schemes like Enterprise Management Incentives to attract and retain talent and grow the business. Here are a few EMI success stories kindly shared by our customers.
Based in London and Washington DC, credit fintech, Aire, is on a mission to create 'a world in which nobody is refused the opportunities that credit provides'. By providing first-party data to lenders, Aire gives everybody a fair shot at credit.
Most people who've tried to set up a share scheme the 'old way' have soon found themselves lost in mountains of paperwork and spreadsheets. Aire's senior team decided to find a better solution to ensure that they didn't waste time on unnecessary admin.
After undertaking some research, Barnes Benson, Aire's Finance and Legal VP decided to partner with Vestd to get Aire's EMI scheme up and running.
After a thorough onboarding process, Aire's team members could quickly access their personalised portals and be motivated and inspired by their EMI Options.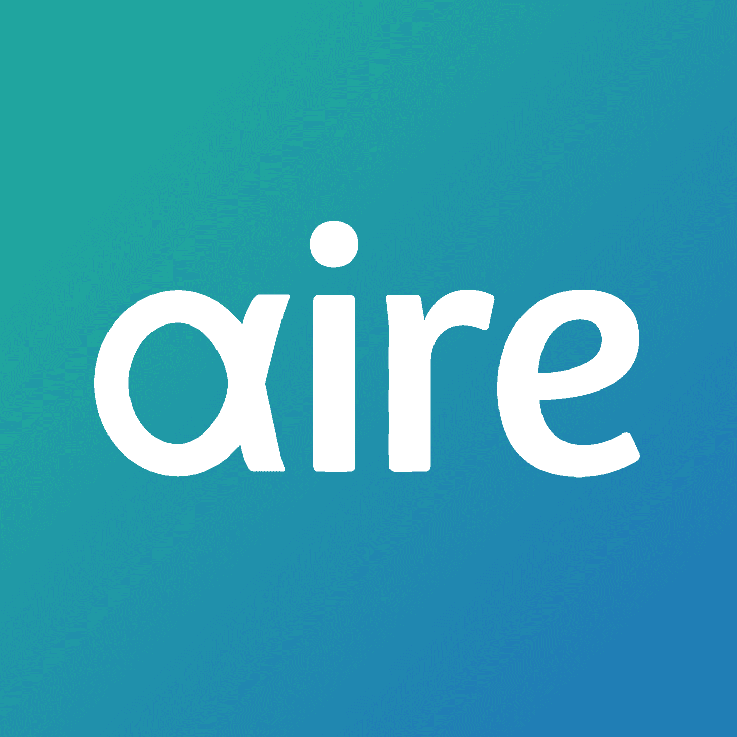 We've been delighted with Vestd. The automation has been fantastic. Jo and Lynn have both done a significant amount of hand-holding. But it's all made us feel very looked after. Vestd keeps it very tight and neat and makes it very easy to understand the tax implications of what you're offering and where the tax incurrence will fall. So I couldn't speak more highly of the service.
ROOMNET is an Apple-based television platform built for the hospitality industry. Head-Quartered in California, the company is a world leader in hotel entertainment and Wi-Fi solutions.
The world of hospitality TV solution providers is highly competitive, so securing the best talent is fundamental to beating the competition. During a recent recruitment round, a new potential hire expressed keen interest in equity, setting ROOMNET's CEO, Darren King on a mission to get EMI in place.
Darren spoke to Vestd and within weeks, ROOMNET's EMI scheme was live on the Vestd platform.
By choosing EMI, ROOMNET successfully bagged their senior hire and all parties found the scheme valuable. The employee now has his slice of the pie, and ROOMNET benefits from having an employee who is primed for success and keen to smash his KPI's.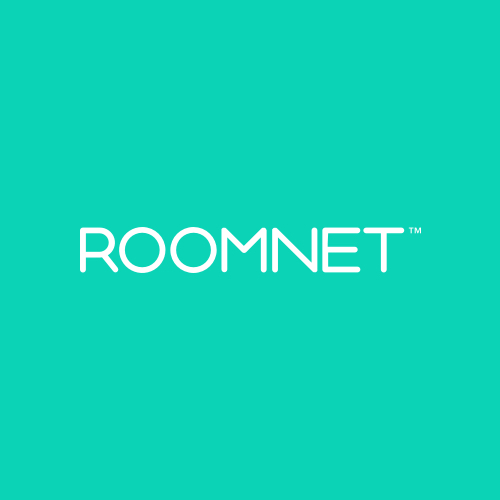 Our EMI scheme certainly helps with senior recruitment and I'm a positive advocate of it.
Get a free EMI consultation and join the #EMIrevolution
We've set up tax-efficient share schemes for hundreds of UK companies.
Our expert consultations are totally free, and there's no obligation to use Vestd afterwards.